655 Presidio Avenue (Get Directions)
San Francisco, CA 94115-2424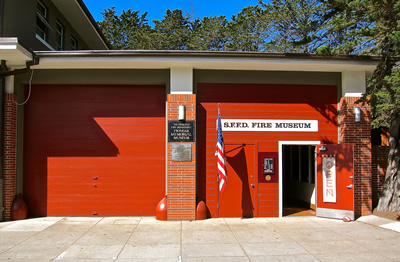 Museum Hours:
Click here for a CURRENT STAFFING SCHEDULE.
As the museum is staffed by volunteers,
please call to verify open hours prior to your visit.
Phone During Museum Hours: 415-563-4630
After Hours Voicemail: 415-558-3546
We thank our sponsors for their generous support.
To visit our sponsors' websites, please click on the logos below.